First Ever NXT Women's War Games. NXT Season 2 Dates.
Posted by: grrrtygirl Oct 31, 2019 | 106 views | 0 comments
NXT Draft, Dodge and Dirt. Injury and Rumor Report 10/31/2019
War Games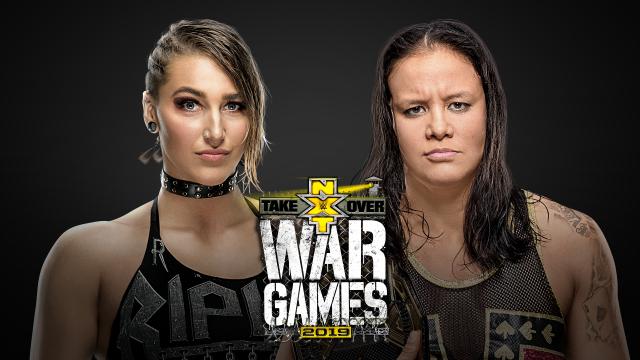 The first ever Women's War Games has been announced for NXT Takeover on November 23, 2019. Rhea Ripley and Shayna Baszler were appointed Team Captains.
Pete Dunne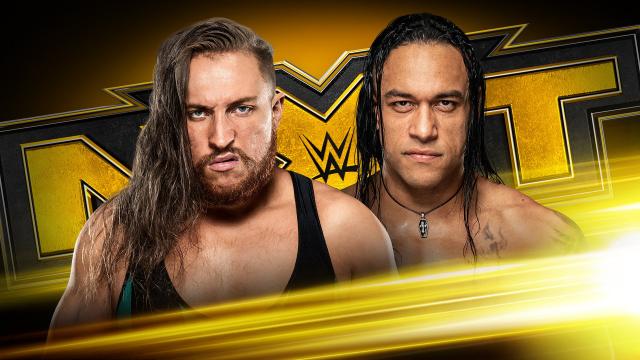 Pete Dunne will have a rematch against Damian Priest next week.
NXT Fantasy Wrestling Season 2
NXT Season 1 will end on December 11, 2019. NXT Season 2 will start January 1, 2020 and end on April 4, 2020.
---
DODGE
NXT Injury List
Arturo Ruas - Finger Injury awaiting XRay results
Kona Reeves - Face Stitches possible Orbital Damage
Velveteen Dream - Possible back injury. Removed from Championship rematch. 10/16/2019
Kushida - Fractured Wrist Reported 10/23/19
---
Thank you for reading. Make sure to follow @DropTheBelt on Twitter and Like us on Facebook for all the latest news for Fantasy Wrestling.
Check out WWE Merchandise on Amazon.