TakeOver Tampa (WrestleMania) 2020 Fantasy Wrestling Season Dates
Posted by: goukijones Dec 13, 2019 | 129 views | 1 comments
TakeOver Tampa (WrestleMania) 2020 Fantasy Wrestling Season.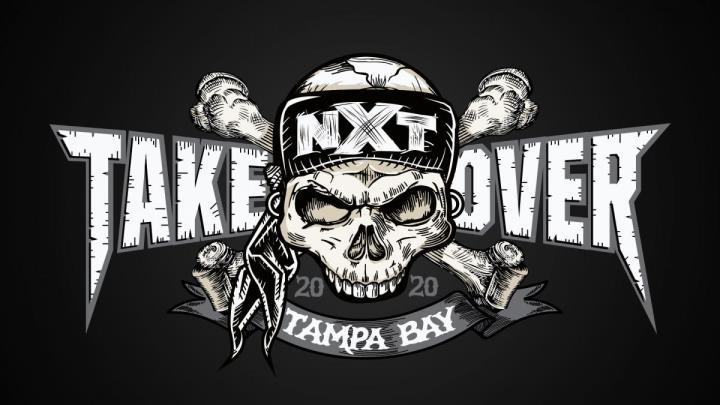 The second NXT DropTheBelt.com Fantasy Wrestling season will begin January 8, 2020 and end at WrestleMania weekend, TakeOver Tampa April 4, 2020 (95 Days). NXT Seasons will continue to run alongside WWE seasons as NXT typically has a big show just before one of WWE's major quarterly events.
NXT & NXT UK Worlds Collide 2020 will be scored. The NXT UK Roster will be added to the DropTheBelt Fantasy NXT League.
TakeOver: Tampa (WrestleMania) 2020 DropTheBelt Fantasy Wrestling Season Dates: 1/8/2020 - 4/4/2020.
Check out the new rules update.
Good luck in 2020!
---
New to DropTheBelt Fantasy Wrestling? Let us introduce ourselves! Want to play DropTheBelt Fantasy Wrestling? Join Now!
Thank you for reading. Like us on Facebook and Follow us on Twitter to get all the exciting DropTheBelt News.
Check out the latest Fantasy Wrestling News.
Check out WWE Merchandise on Amazon and the DropTheBelt Store.