Bobby Fish Injured! Where Is Velveteen Dream? Trade Window Update.
Posted by: grrrtygirl Nov 28 (14 days ago) | 73 views | 0 comments
NXT Draft, Dodge and Dirt. Injury and Rumor Report 11/28/2019
Bobby Fish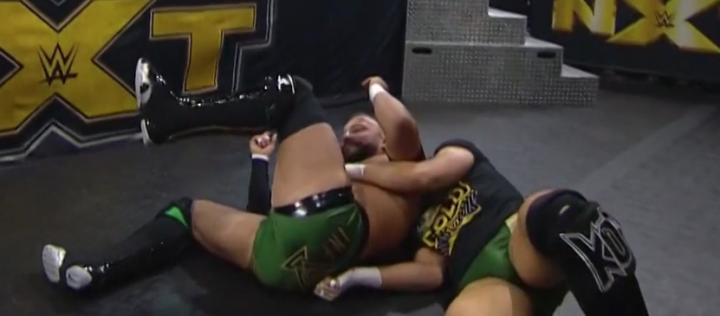 Bobby Fish was removed from the NXT Tag Team Championship Match for an apparent knee injury. Roderick Strong stepped in to help Kyle O'Reilly defend the NXT Tag Team Championship Belts.
Priest vs Dain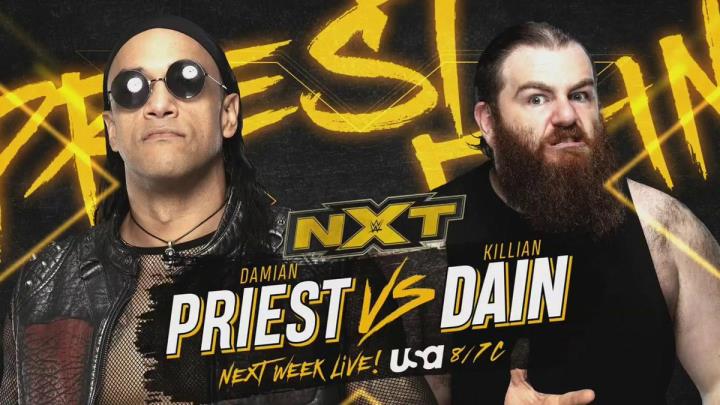 Damion Priest vs Killian Dain next Wednesday.
Velveteen Dream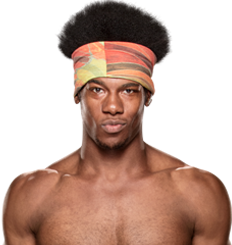 Velveteen Dream has not appeared on NXT since October 9. Is he seriously hurt or will he appear on the WWE main roster soon?
Finn Balor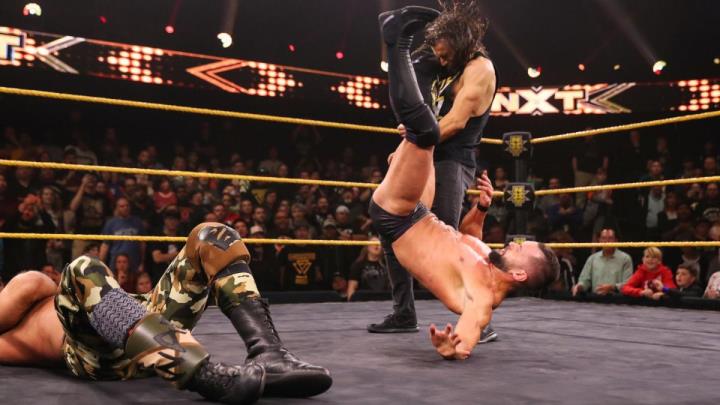 Is Finn Balor going to be NXT Champion again? Will his attack on Adam Cole lead to a NXT Championship match?
Trade Window Update
The NXT Trade Window will now open Friday 10AM PT and close Wednesday 4PM PT.
---
DODGE
NXT Injury List
Arturo Ruas - Finger Injury awaiting XRay results
Johnny Gargano - Neck Injury on 10/23/19
Velveteen Dream - Possible back injury. Removed from Championship rematch. 10/16/2019
Kushida - Fractured Wrist Reported 10/23/19
---
DIRT
Rumor is that Shayna Baszler did so well at Survivor Series that she is wanted on the main roster. She is such a big name on NXT I do not see them moving her anytime soon.
Keith Lee apparently is rumored to have impressed all the main roster Superstars. He may be moving up to the main roster sooner that expected.
---
Thank you for reading. Make sure to follow @DropTheBelt on Twitter and Like us on Facebook for all the latest news for Fantasy Wrestling.
Check out WWE Merchandise on Amazon.